Presented by: Dr. David Hornbrook and Dr. Mark Montgomery
The Goal:
The goal is to offer the aesthetic dentist and ceramic technician enhanced skills for the determination of treatment and occlusal positions for the asymptomatic and the symptomatic patient. Evaluation of the physiological bite position via conventional and high tech methods and will be discussed. Occlusion stabilization and equilibrium for candidates of extensive aesthetic treatments will be the major focus.
3 Day Hands On Course
The Ultimate Occlusion Program is a 3-day hands-on weekend. There is no patient treatment, but emphasis is on breakout sessions and focus groups that replicate the clinical experience.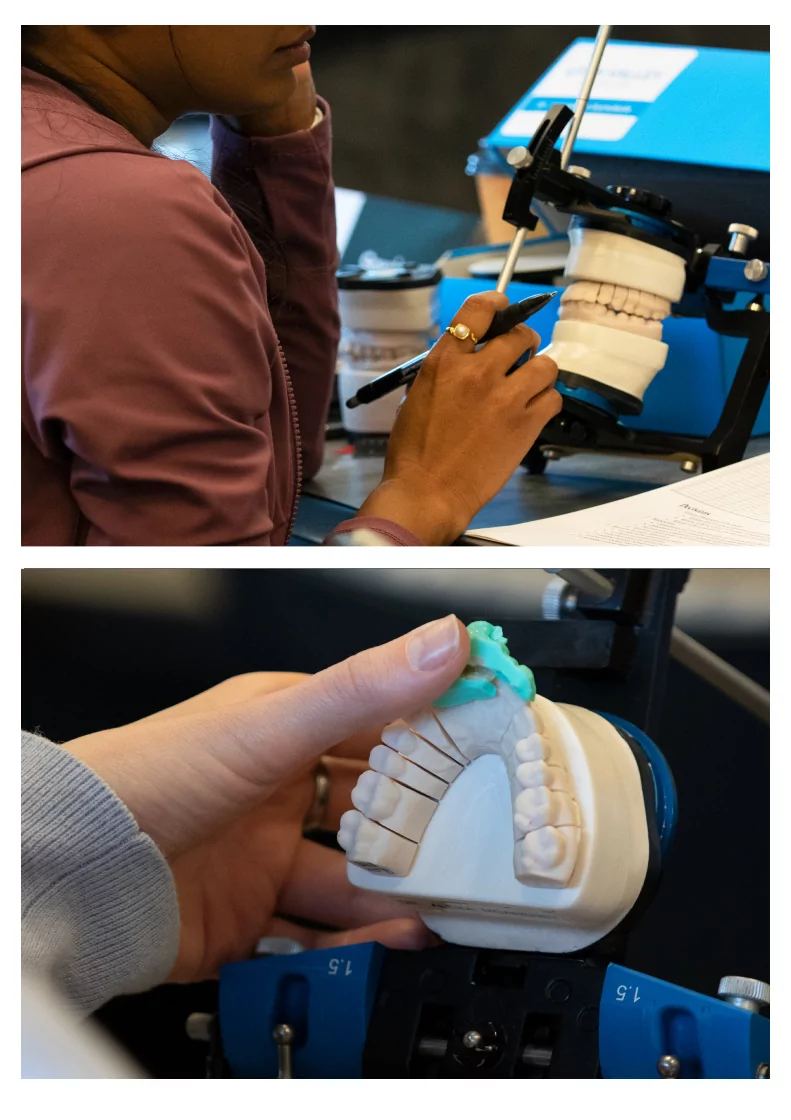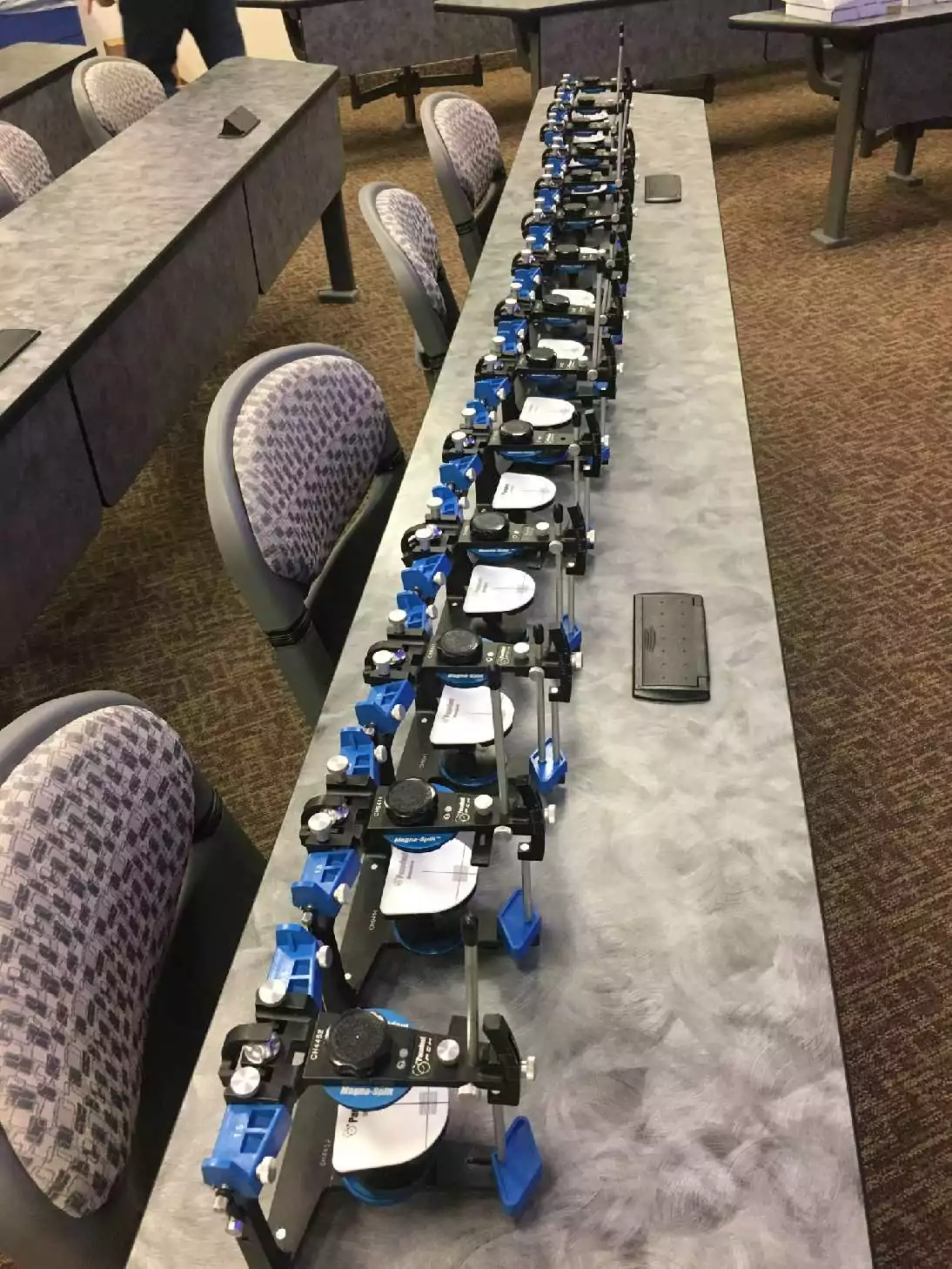 You Will Learn
When and where not to make major and minor pre-treatment and treatment occlusion alterations
Understanding the science behind tooth contacts and muscle harmony
Understanding and diagnosing TMJ/Occlusion contact effects
The clinical implications of muscle findings
Signs of wear, severe wear, and post treatment triggers
Accurate face-bow records
When and why face-bow transfers are required
Determination and recording or final tooth and jaw positions based on several occlusion guidance philosophies
Mounting accurate models
Determination of physiological bite position, and understanding normal/abnormal movements and muscular/occlusion relationships in healthy and diseased conditions
Complete examinations and diagnosis in a hands-on clinical exercise utilizing several diagnostic recording and evaluation tools
Tuition Fees and CE Credit Information:
Tuition

$1,995 per doctor or technician

Credits

Participants will receive 20 CE credits