Does UVDL accept digital files from intraoral scanners?
Absolutely! UVDL accepts scans from all major scanners including 3Shape Trios, Cadent iTero, 3M True Definition, Planmeca, Sirona, and E4D. UVDL embraces and encourages dentists to embrace the digital workflow. For any questions on how best to integrate digital technology into your practice please feel free to contact our team.
---
Does your laboratory offer no-prep/minimal prep restorations?
UVDL offers several restorations to accommodate the unique esthetic demands for conservaive dentistry. Before fabrication of minimal/no-prep cases, we require study models, photos, and a waxup of the case to help you shape patient expectations for the results. After evaluation, we will recommend treatment options that will yield the most predictable, esthetic results for the case.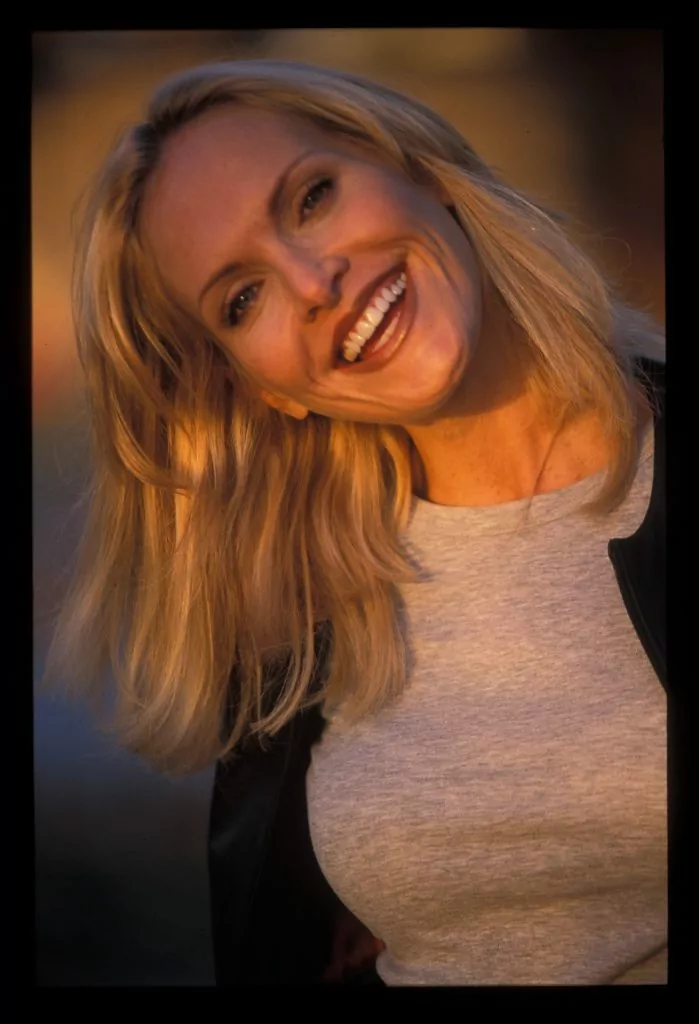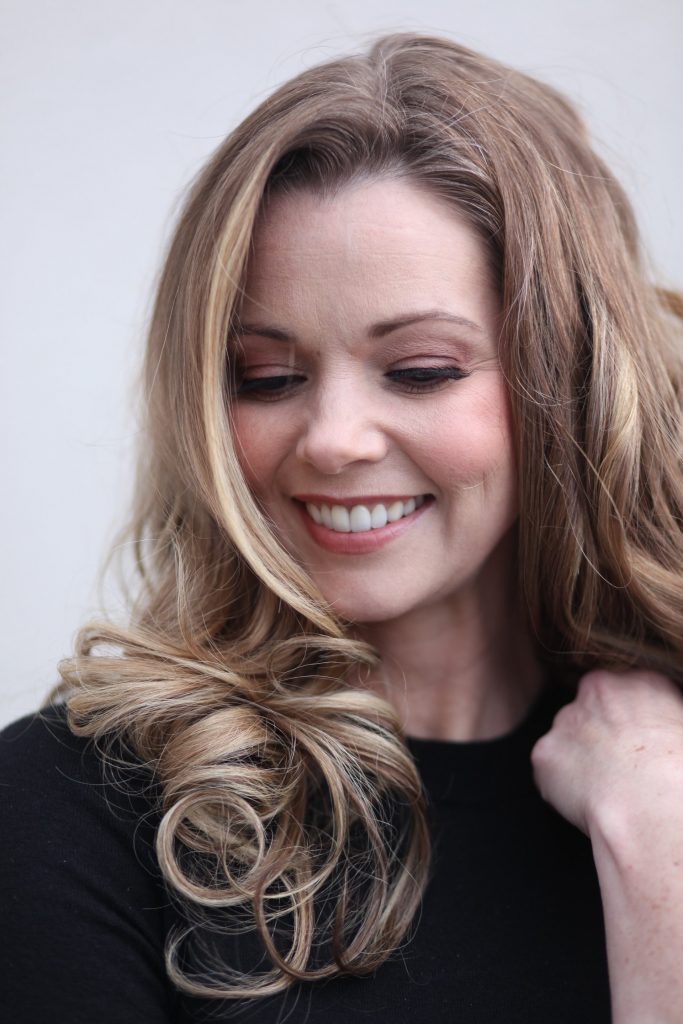 What articulators do you recommend?
UVDL uses several articulator systems, but the bulk of our Smile Design work is completed on either the Panadent or Stratos (Ivoclar) articulator. Our affinity for these systems stems from the ability to use the Kois Dento-Facial Analyzer System with these articulators. This system is economical and allows clinicians to have multiple cases in the laboratory without purchasing multiple transfer jigs, eliminating the likelihood of loss or damage to them as well. In addition to these systems, UVDL supports Artex, Kavo, Danar, and other well-known articulation systems.
---
What is the best way to send clinical case photos to you?
E-mail and Dropbox are the preferred methods of transmission for case photographs and other case information, although we happily accept other media such as photo CDs, camera cards, etc. We accept printed photographs, although to ensure consistent quality, digital images are preferred. The preferred email address for transmission of case information is uvdl@uvdl.com.
Why do I need to schedule my Smile Design cases in advance?
To ensure consistency and predictability of results, Utah Valley Dental Lab works hard to keep each dentist's work assigned to a small, ceramic team. This allows the Team Leader and other team members to develop relationships with the dentist, team members, and understand artistic preferences. Scheduling cases in advance allows us to consistently provide each dentist with the same ceramic team for all his/her cases, allowing that relationship to flourish. Generally, the farther in advance you schedule a case, the shorter the turnaround time in lab.
---
What is the typical turnaround time for my case?
Single Classic Units: 5-7 days in lab
Single Classic Implant Units: 3 weeks in lab
1-3 unit Cosmetic Cases- 10 working days
Diagnostic Waxups (single arch)- 7-10 working days or scheduled date
Diagnostic Waxups (full mouth)- 10-14 days or scheduled date
Smile Design (Waxups & Porcelain): Scheduled basis only, please call to get these cases on our schedule
Implant Cases (varies by manufacturer)- 10-20 working days
The above times are general guidelines and exceptions can be made
on case-by-case basis. Please contact us and we will be happy to
accommodate rush cases whenever possible.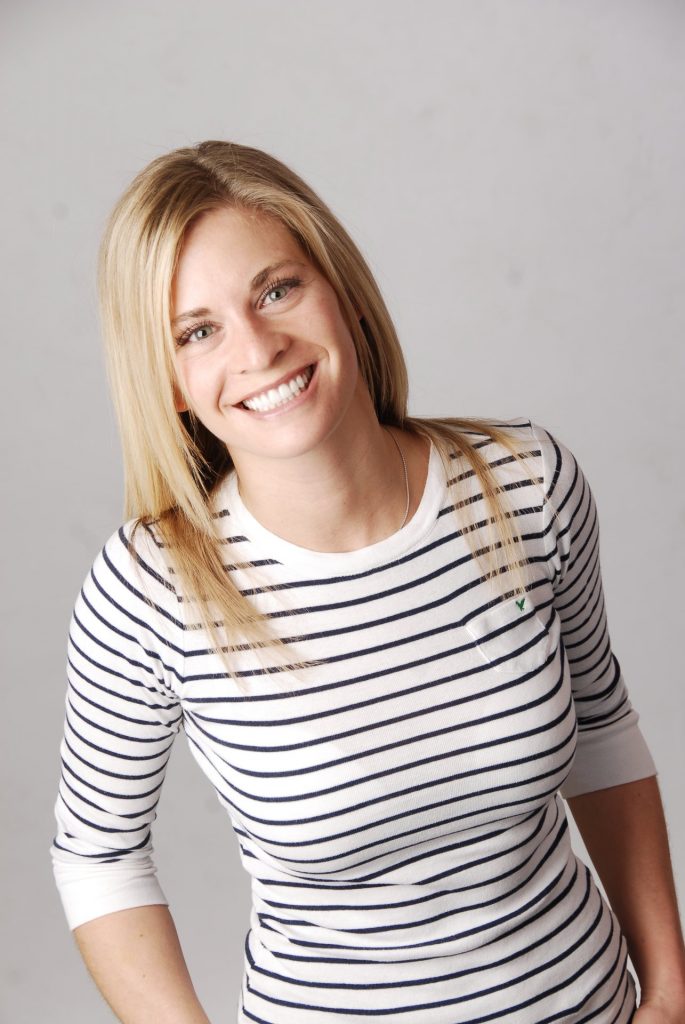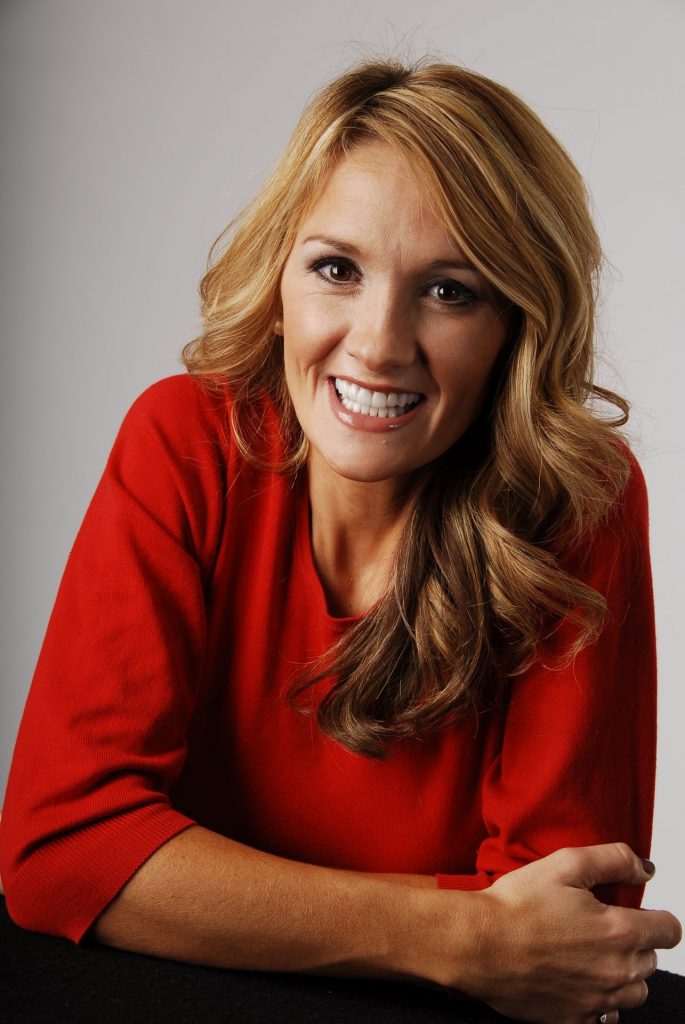 Do you outsource any of your crown and bridge to foreign laboratories?
No, all UVDL crown and bridge restorations are proudly fabricated in the USA. We only use high-quality, name brand materials purchased from reputable, well-known suppliers in the dental industry. We use precious metals for our metal substructures and only use noble or high noble alloys. We are uncompromising in ensuring the safety of our technicians and your patients with all the materials we use. If you have any questions about our materials, please contact a member of the management team.
---
How do I ship cases to you and what are your fees?
UVDL is proud to offer inbound FedEx Standard Overnight shipping as part of our service and fee. To request a pickup, simply call 800-GO FEDEX and tell them you have a "return for a billable stamp" or place the case in a local FedEx drop box. If you need shipping labels, simply contact any member of our team and we will arrange for a supply to be sent to you.
The return fee for Standard Cases (quadrants and disposable articulators) is $8 per case, with larger cases being assessed a $15 per case return fee. This fee may be waived if certain volume levels are reached by the dentist for a sustained period of time.